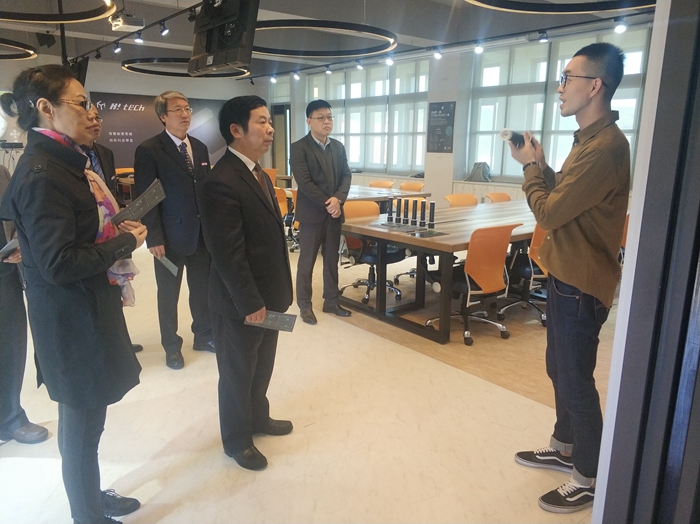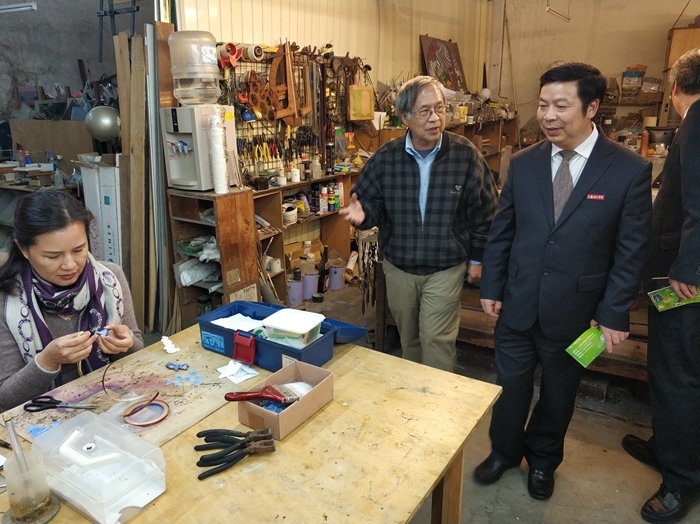 Invited by Taiwan Huafan University, President Zhu Linsheng visited Taiwan to attend '2018 Taiwan and Mainland University Vocational Education Forum', visted sister universities, signed agreements and made talents recruitment.
On the forum, Zhu Linsheng delieved a speech 'Background and Prospect of Vocational Teachers Education and Development'. Zhu communicated with others participants from the background, current situation and prospect of vocational teachers education. Experts and schlolars from Huafan Univeristy, Tatung University, Kainan University, Institue of Education, National Taiwan Ocean Univeristy, National Taipei University of Technology, etc. all together over 10 universities and institutes attended this forum and had communications.
During the visit in Taiwan, Zhu Linsheng and the delegation visited Taipei University of Marine Technology, China University of Technology, Chaoyang University of Technology, Taipei National University of the Arts and Hsuan Chuang University. JSUT delegation talked with those 6 universities on the cultural background, schooling characteristics, student and teachers exchanges and signed a serise of cooperative agreements.
In the visit, Zhu Linsheng and JSUT delegation interviewed over 10 doctors in Taiwan Universities and visited teachers of JSUT who were visiting and studying in Taiwan.